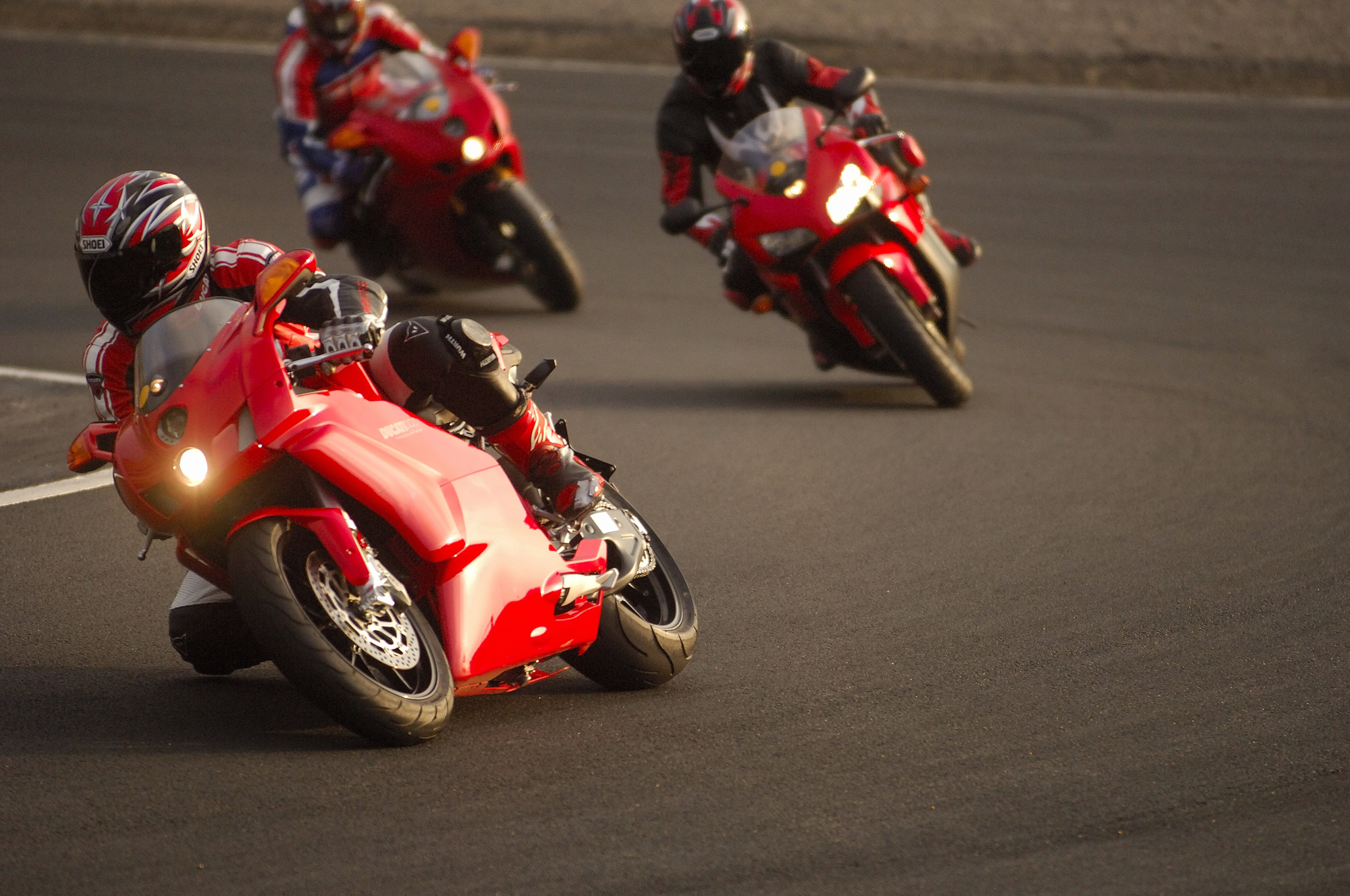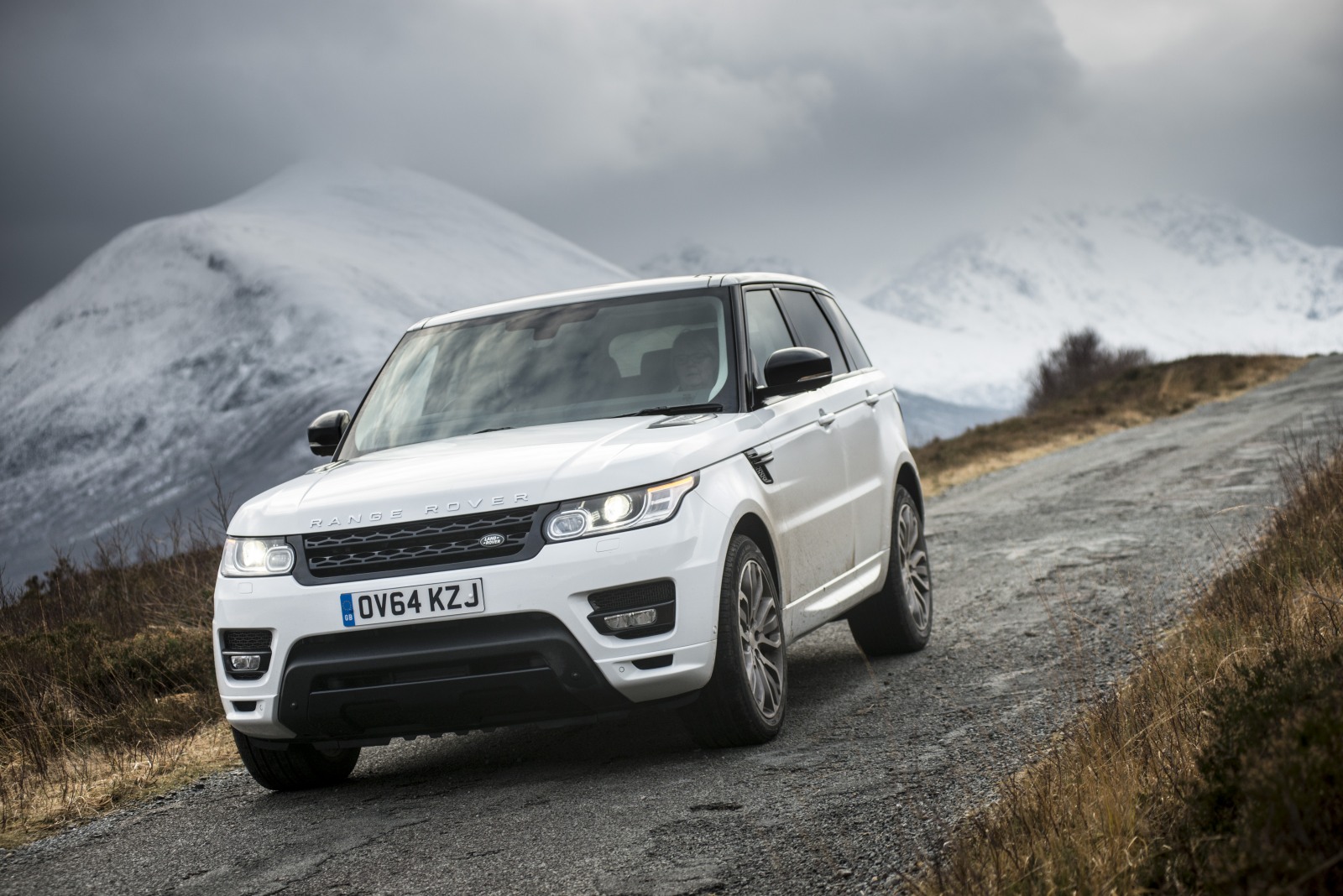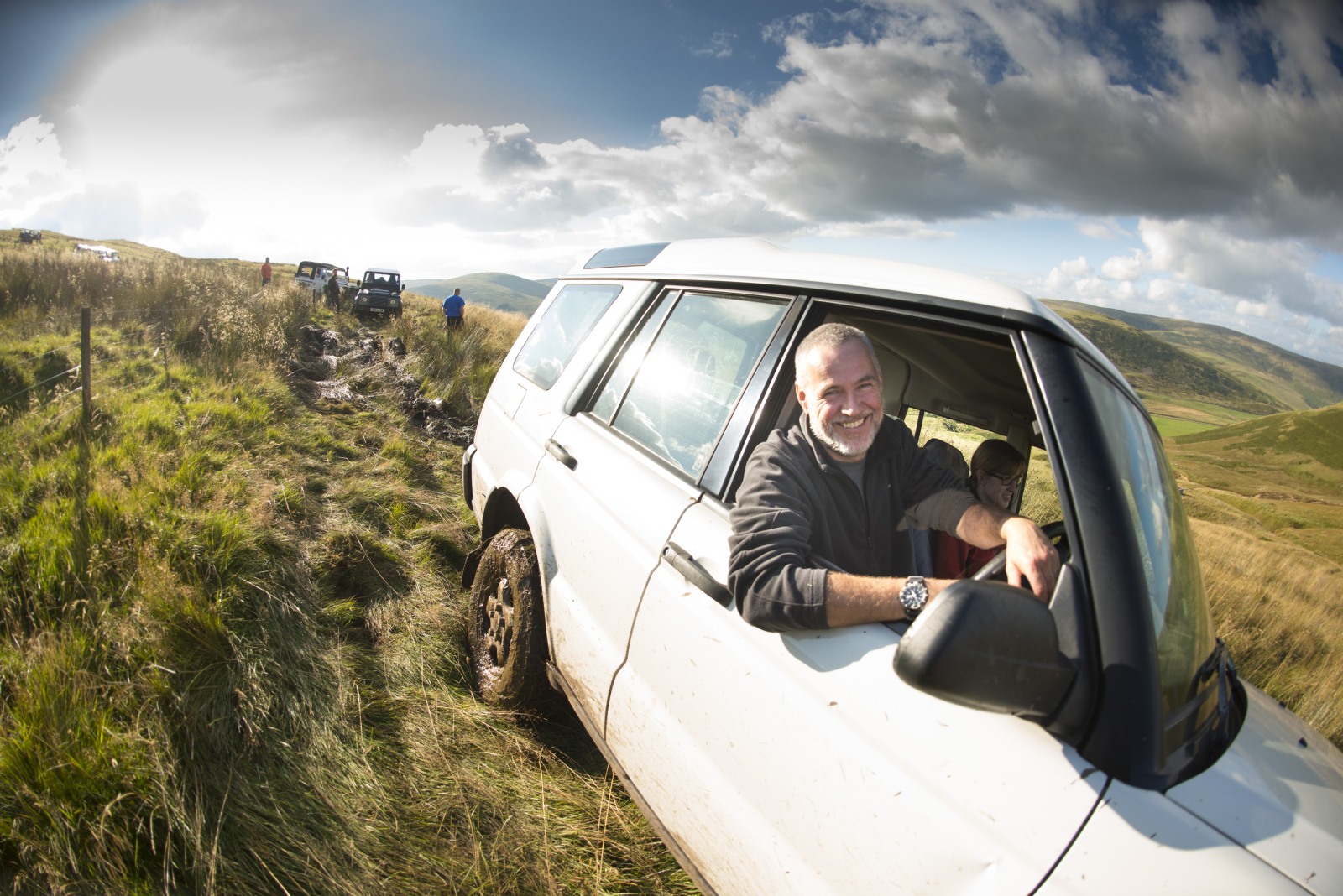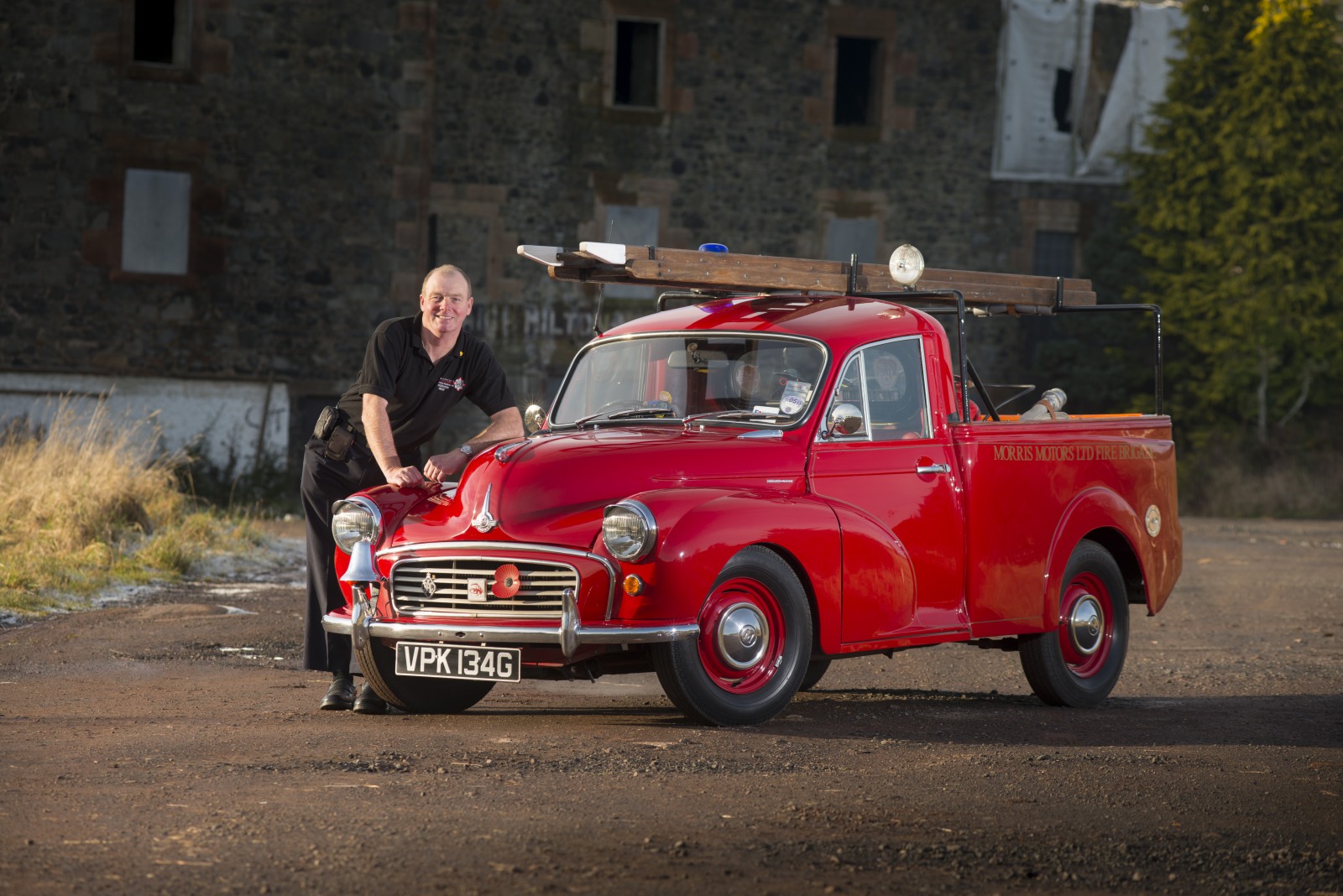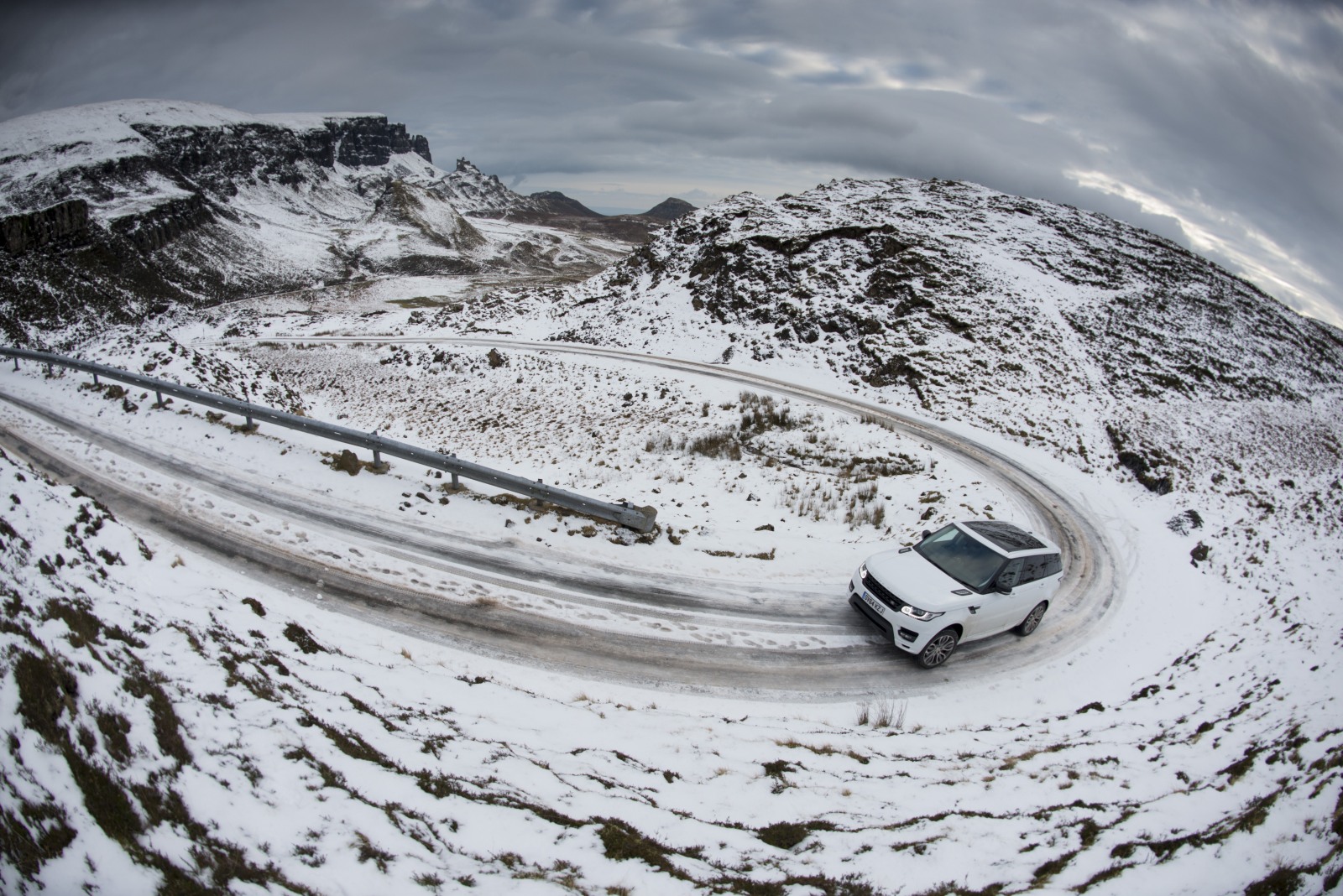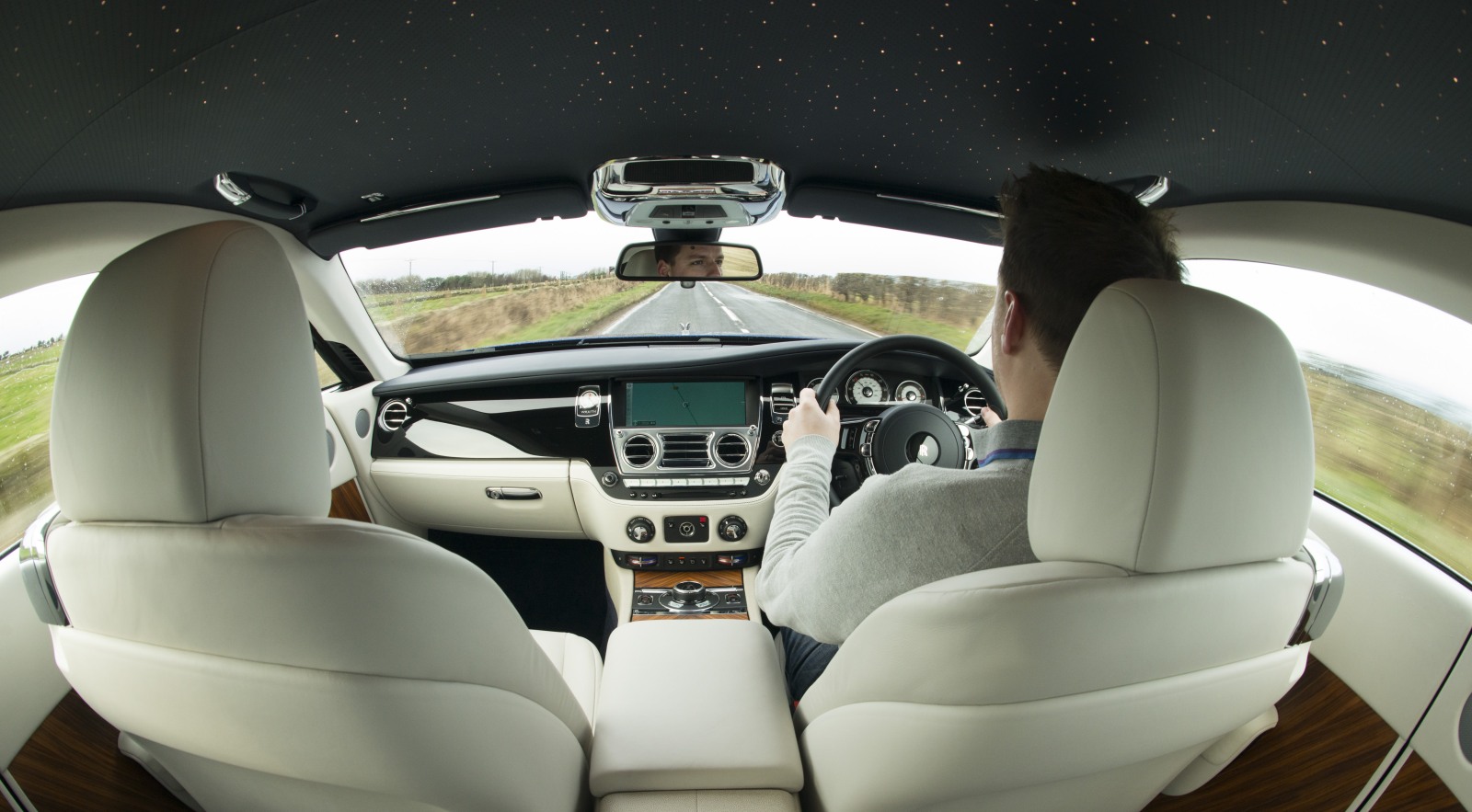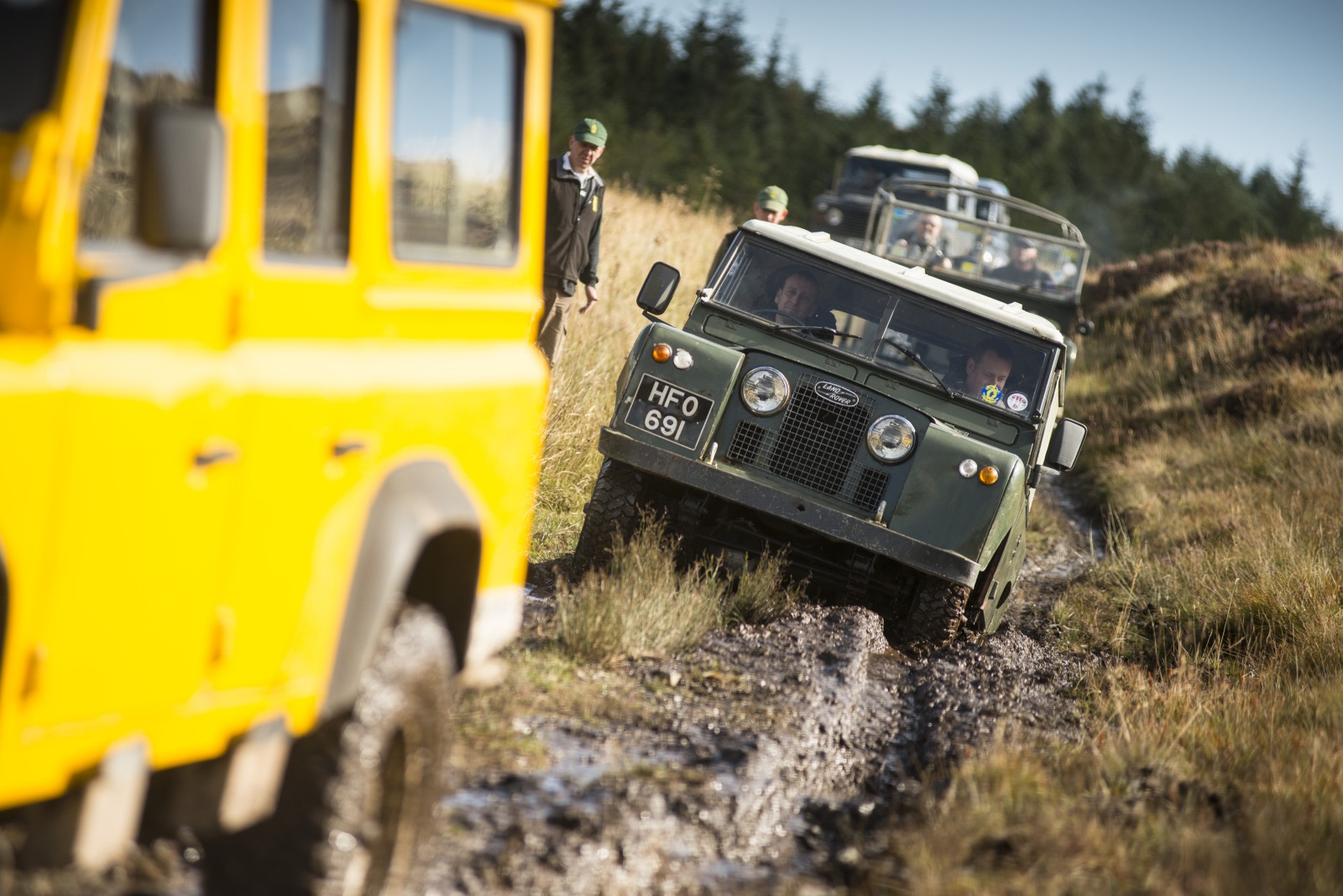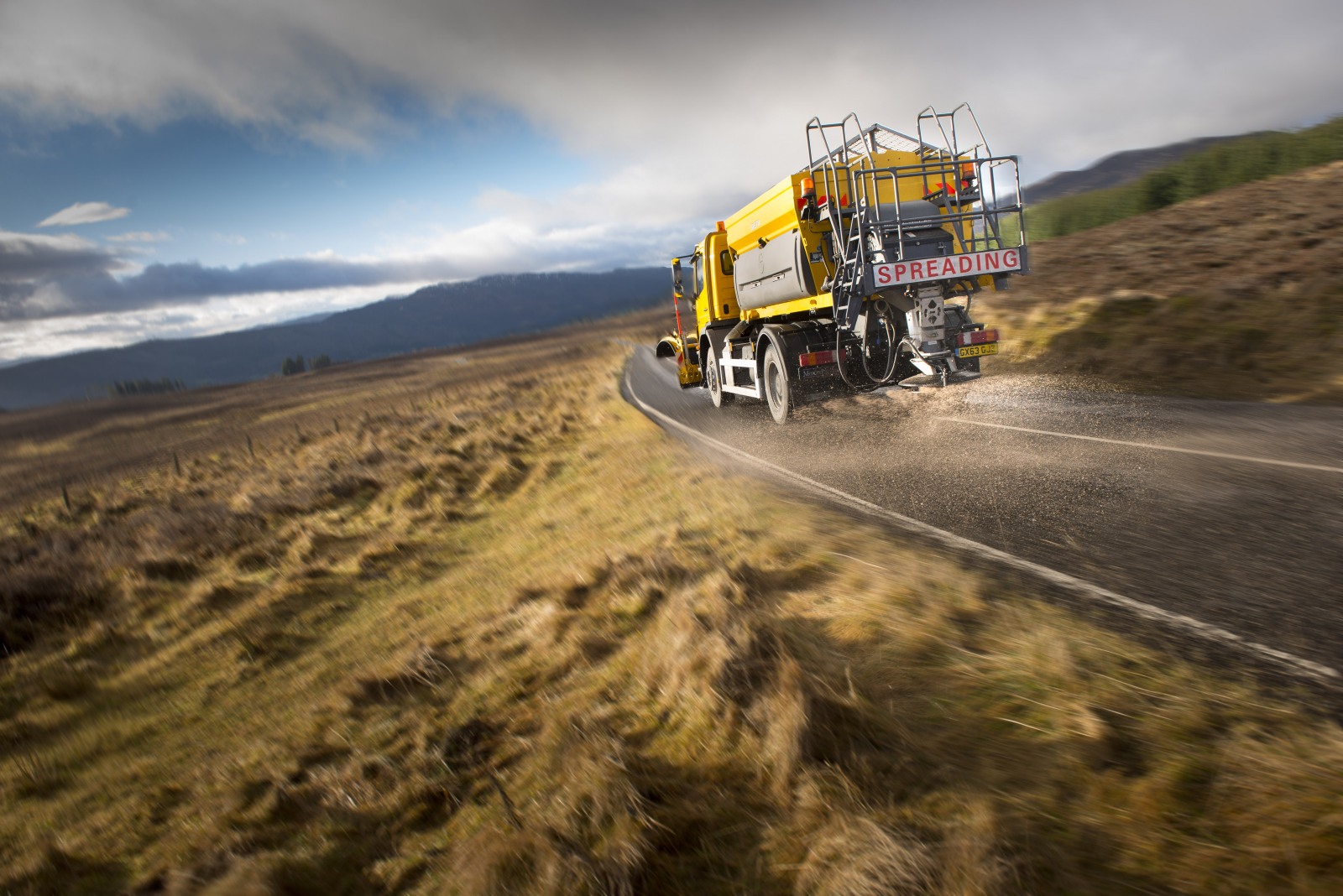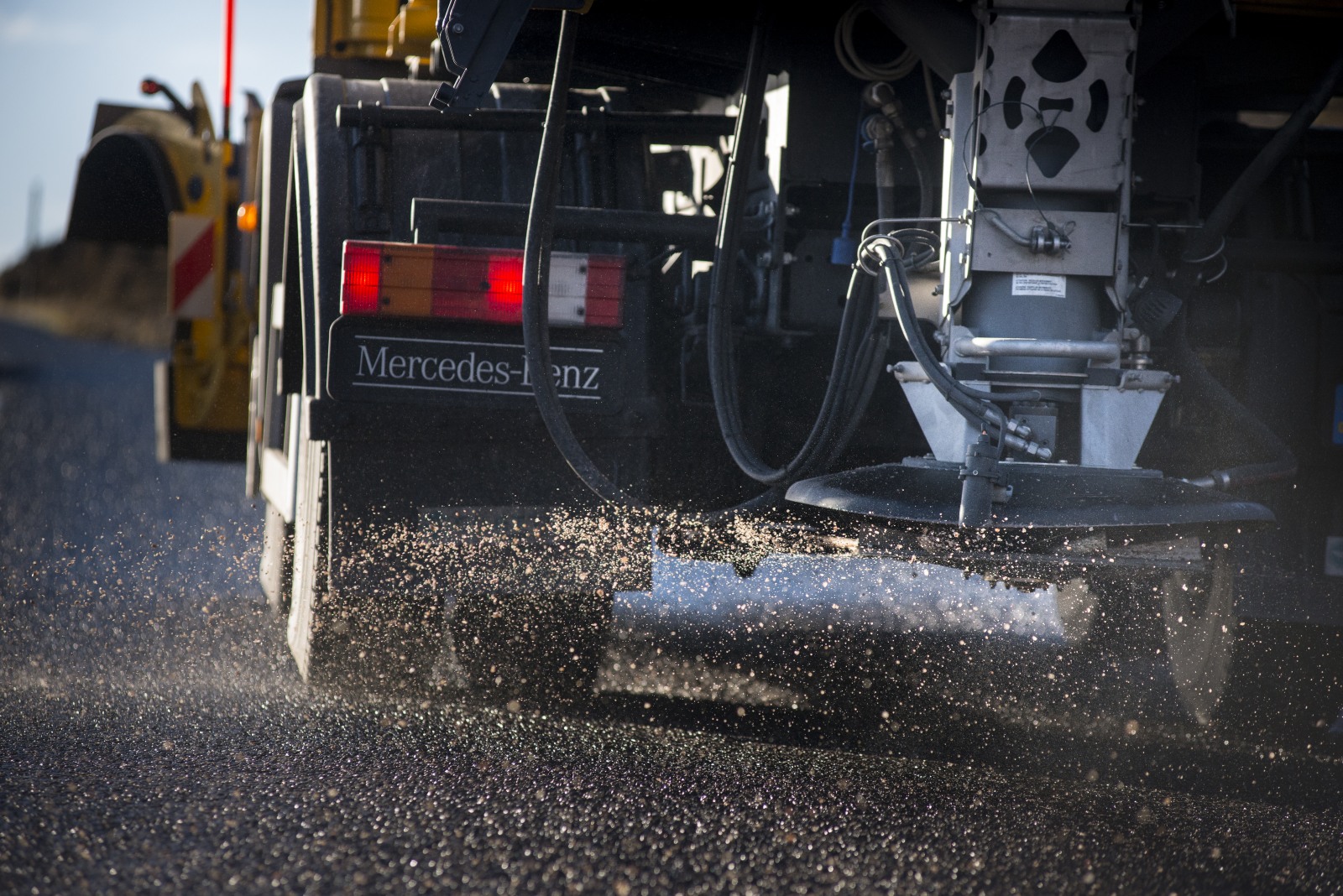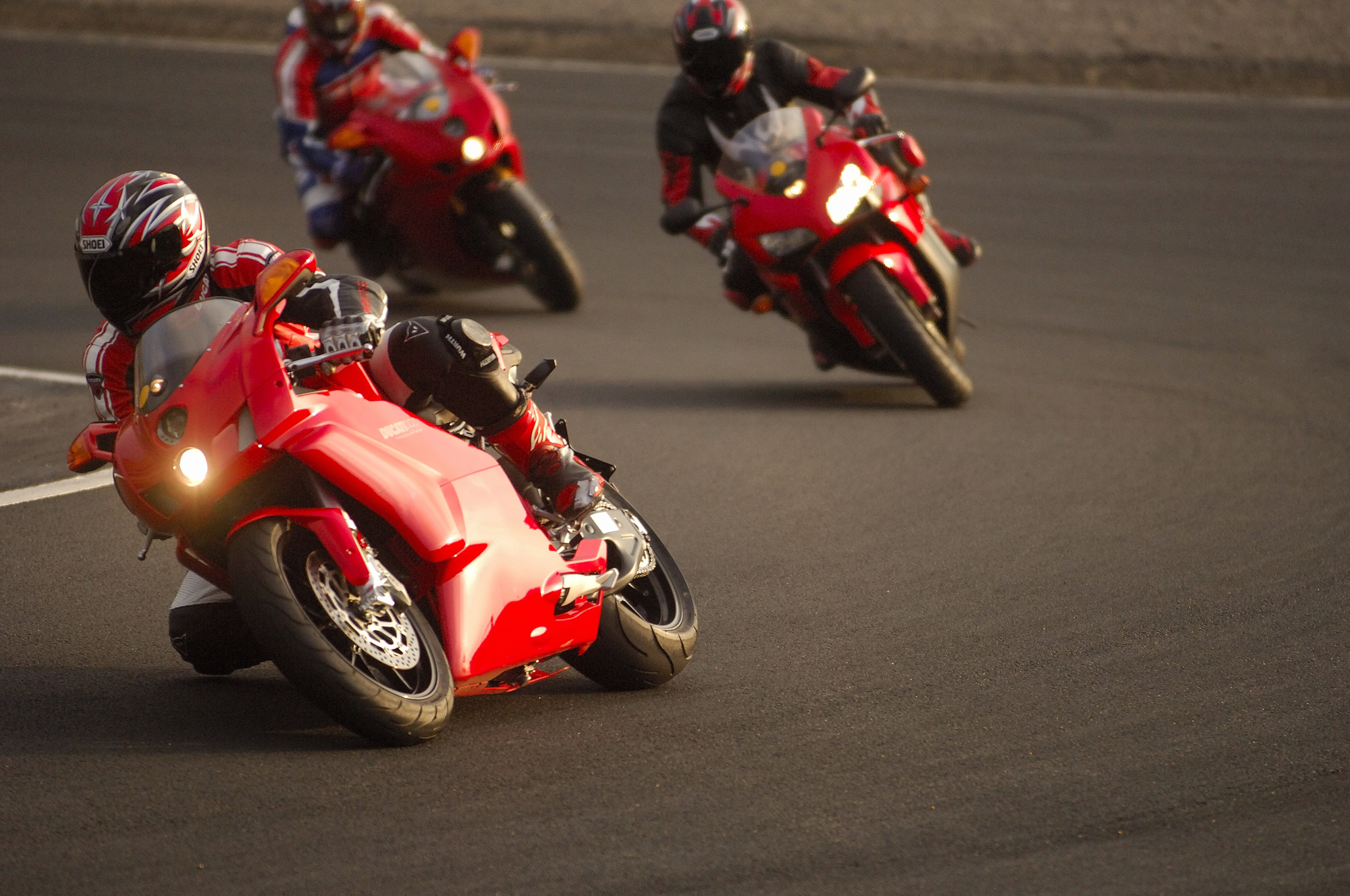 Knockhill Circuit
A chance track day shot when I had thrown my gear into the car. A lovely evening on Knockhill and three red bikes just made this warm shot work.
Central Demolition / Renault Trucks UK
One of their trucks hard at work, shot for Renault Trucks UK PR
Ducati Multistrada in Glencoe / Bike Magazine
Again, the red bike wins the shot, standing out against the grey of the rock and tarmac. Glen Coe at it's sunny summer best.
Alfa GTO and Golf R32 - Modern Classics Magazine
Shot in the Scottish Borders with two cracking cars for a spread in Modern Classics.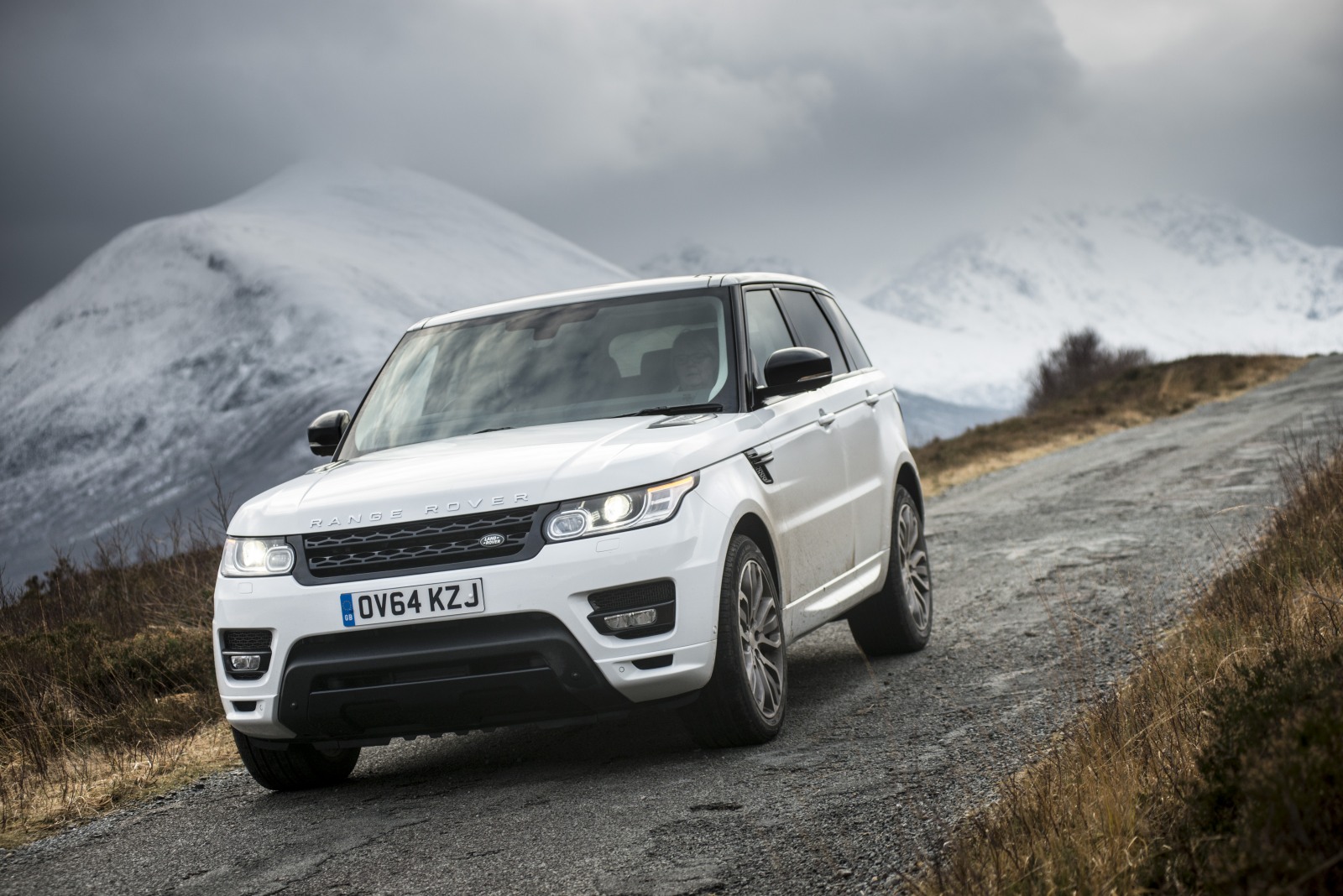 Range Rover on a snowy Skye / Land Rover Owner
A portrait of a supercharged Range Rover.
Open top Driving / Classic Car Magazine
Tricky positioning, a slow shutter speed and some deft balancing added up to a nice alternative driving shot for this soft top MG.
Manx Norton / Classic Bike Magazine
A beauty of a Norton bike shot from a tracking vehicle. What a machine.
Ariel and BSA Back on the Road / Classic Bike Magazine
Two bikes being renovated and finally road ready. Glen Etive near Glen Coe is the location, and another shoot where we had a lot of fun.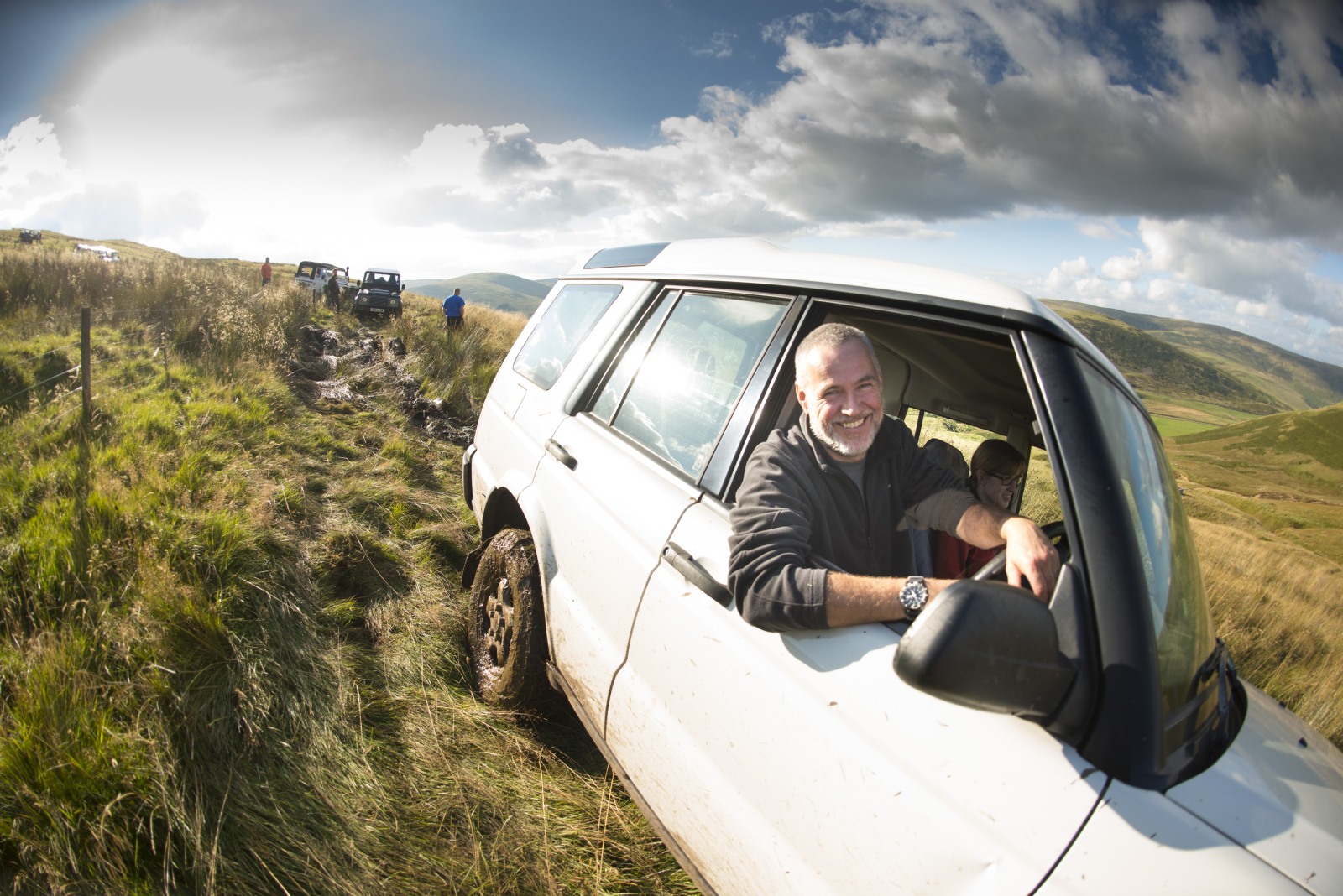 Offroad Adventure Day / Land Rover Owner
Now this is what 4x4s are meant to do. No school run or supermarket dash here, just winching through bogs and straining over hilltops in the Scottish Borders. A great adventure day out.
Racing a Vintage Ducati
Another Knockhill chance shot when there for a track day.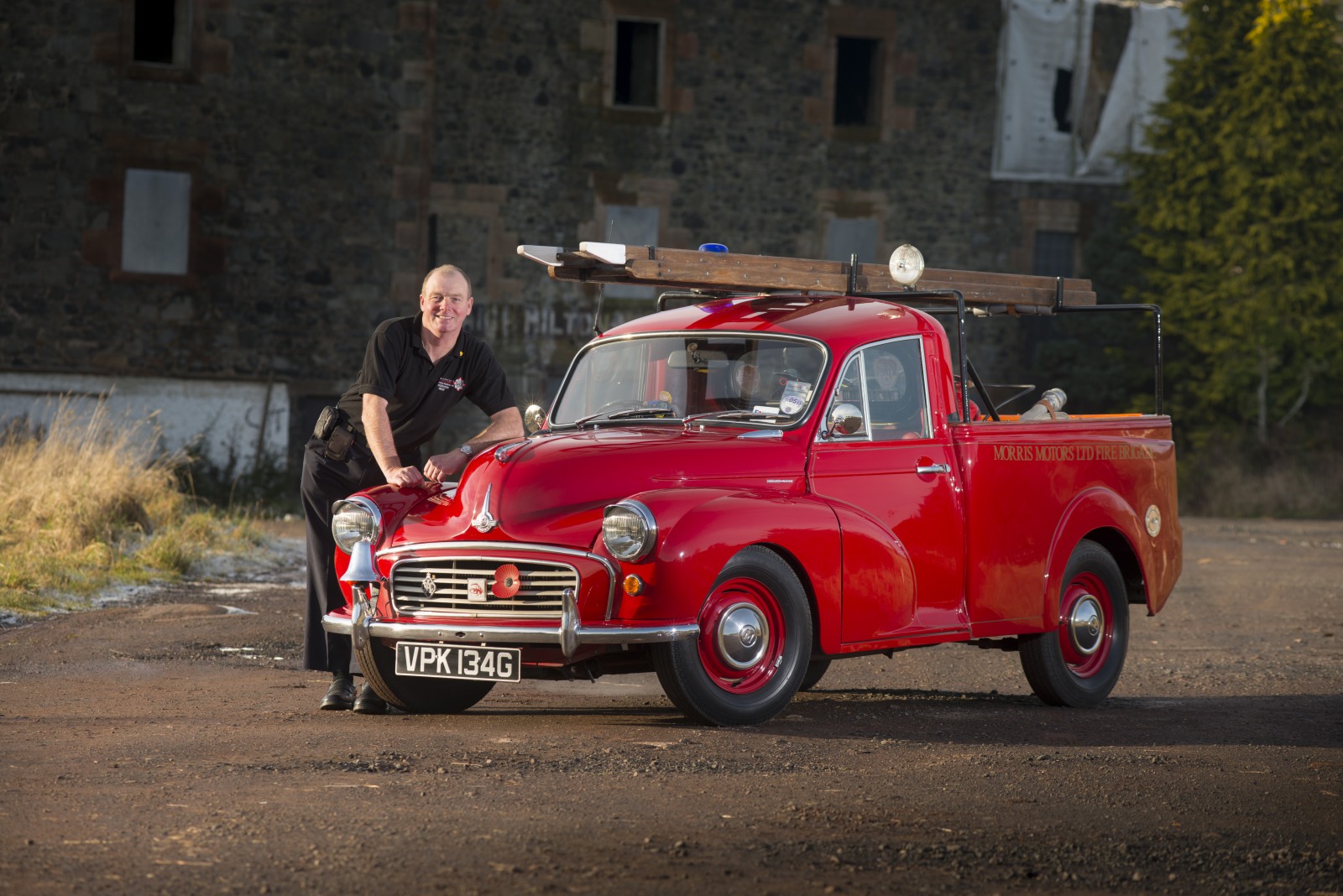 Morris Fire Engine / Classic Car Magazine
The pride and joy, a Morris refurbished into a fire engine used to patrol the production lines at Morris. Used as the chap's everyday vehicle. Cracking.
Twin Turbo Suzuki / Practical Sportsbike Magazine
An industrial backdrop for an industrial looking bike. A twin turbo Suzuki in Glasgow with more than a bit of grunt under the bonnet.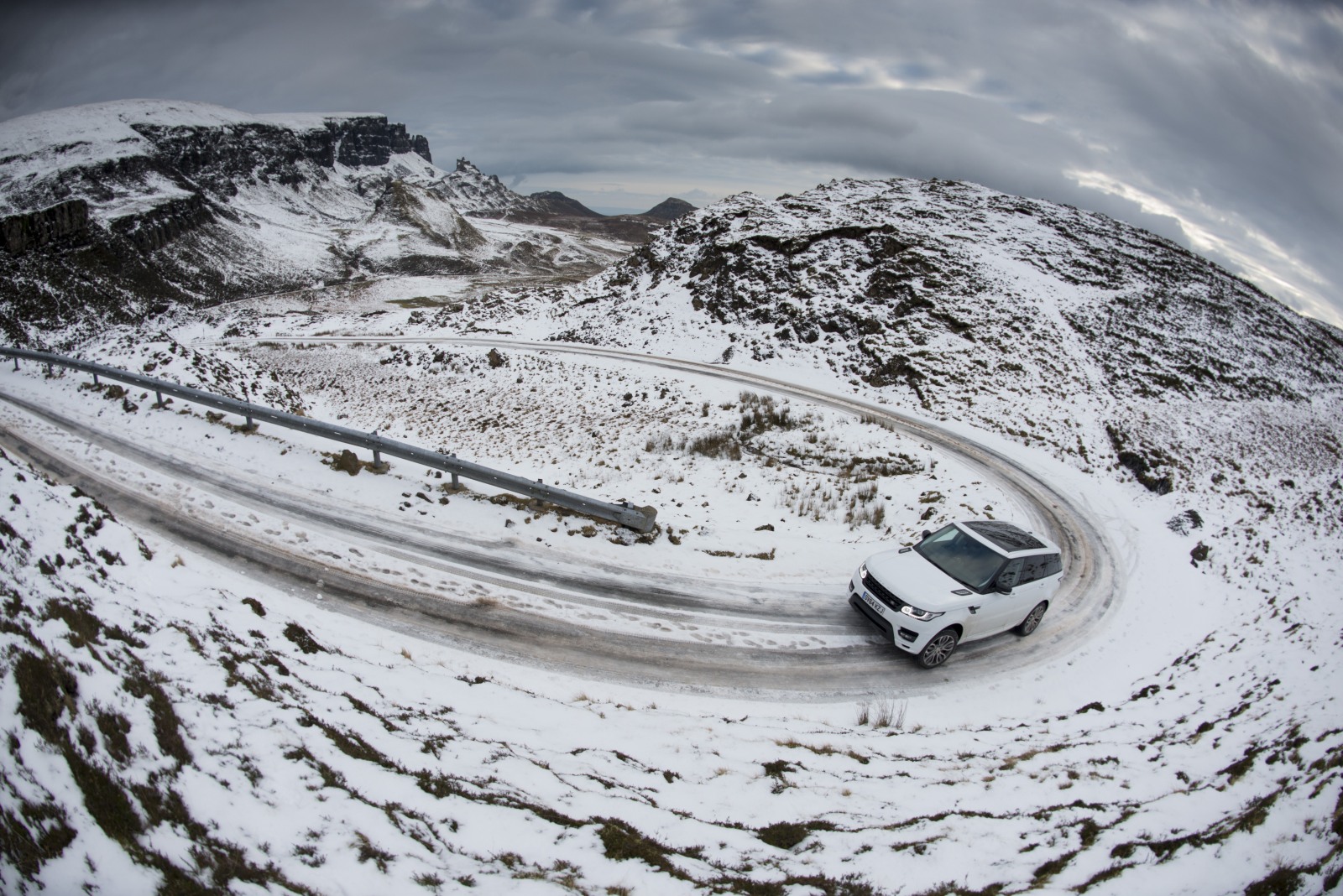 Range Rover on Snowy Skye / Land Rover Owner
The Range Rover on Skye, giving it a go ascending the steep and twisty Quiraing road. We made it over the top, but only just.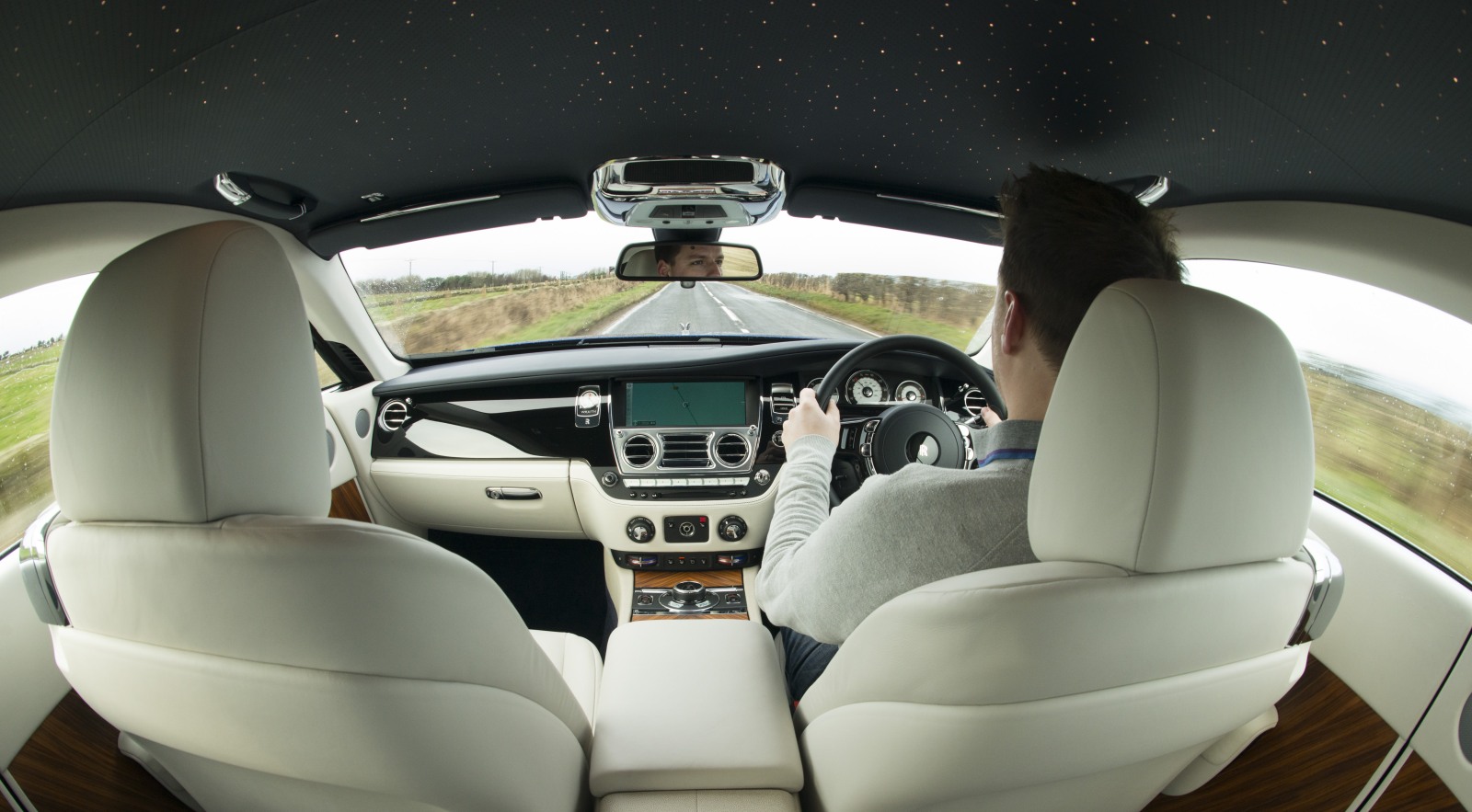 Rolls Royce Wraith Interior / Sur La Terre Magazine
An interior driving shot of the Wraith. Note the 'stars' in the headlining. Pure decadence.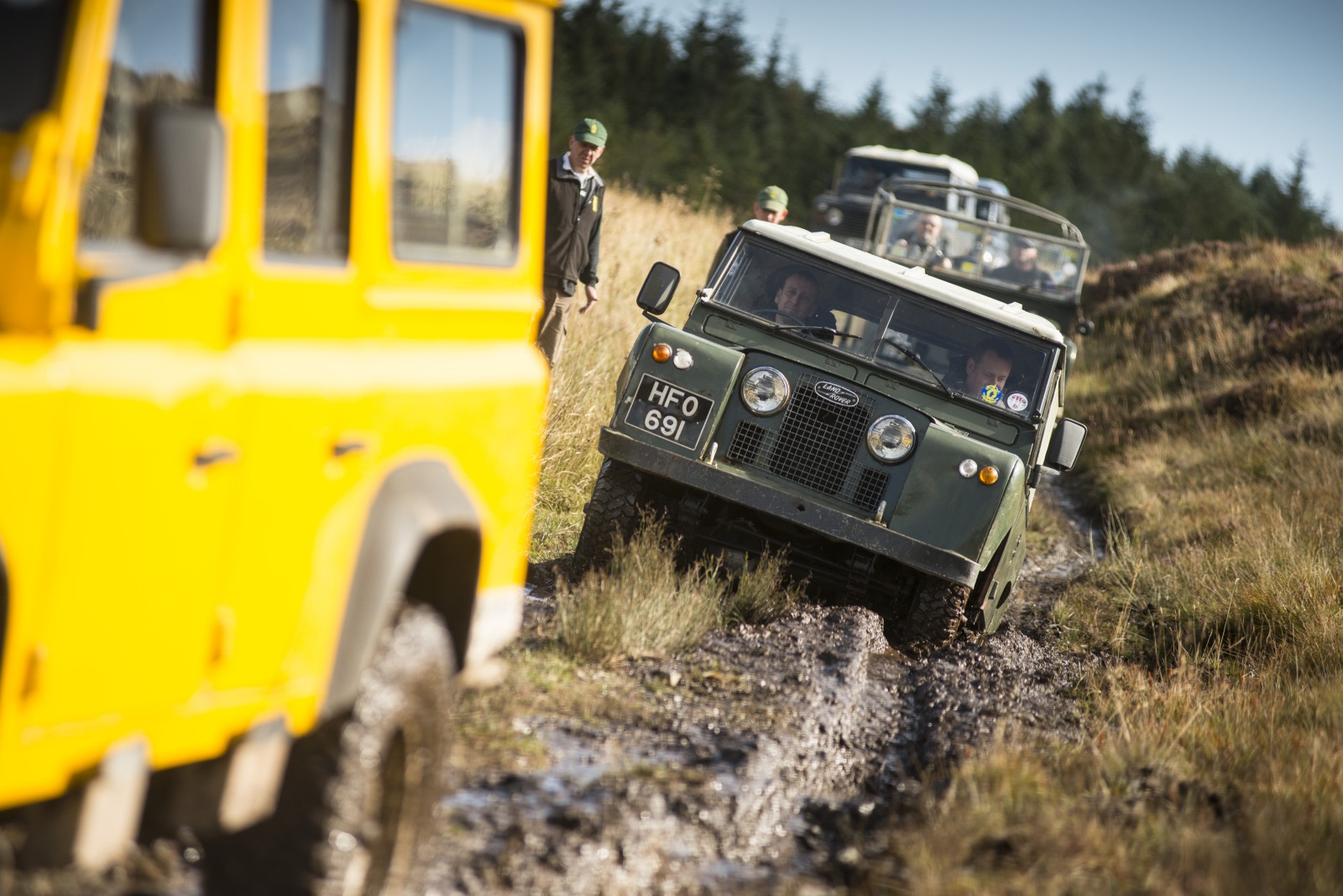 Off Road Adventure Day / Land Rover Owner
Negotiating a boggy hill track in a Series 1 Land Rover.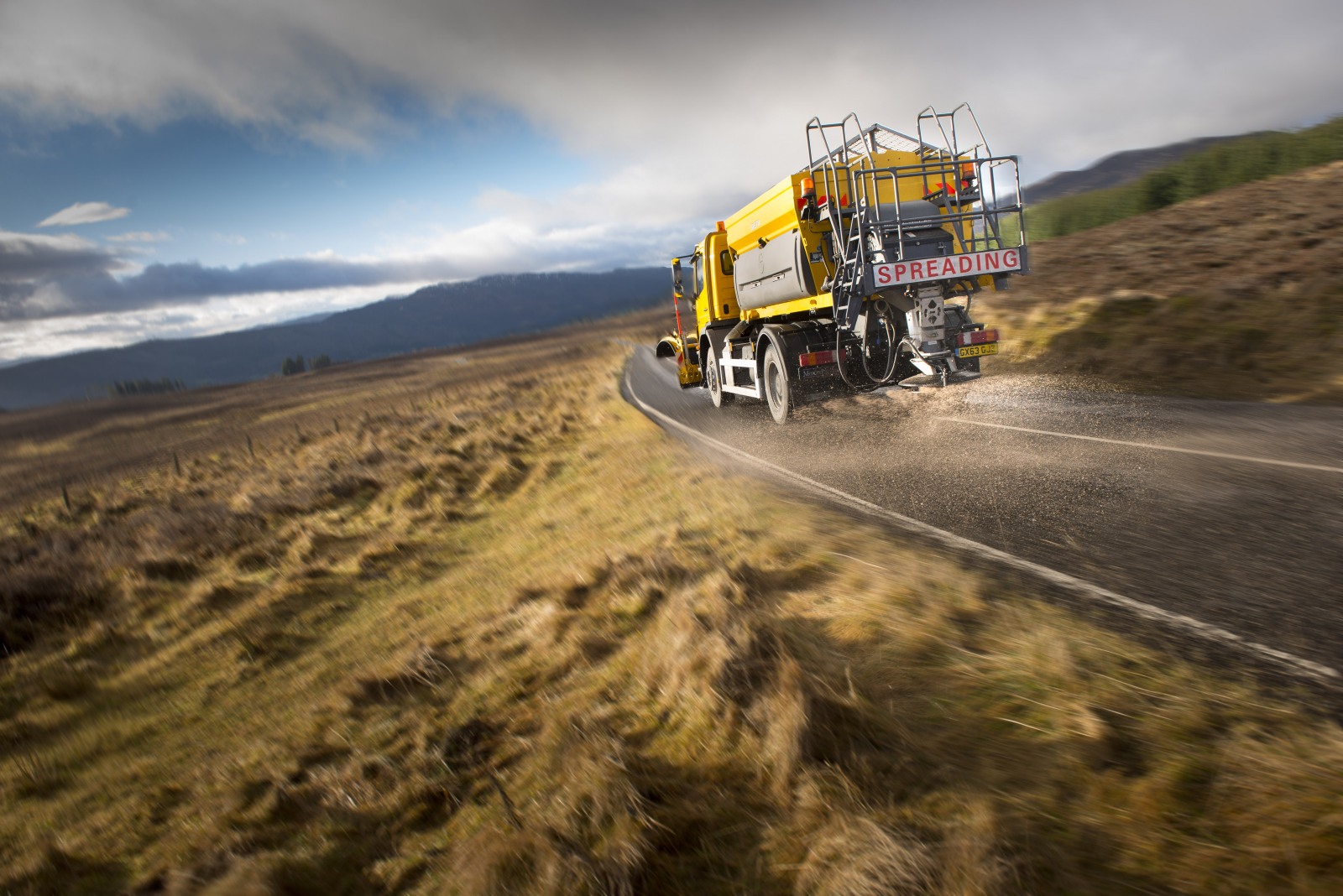 Gritting the Scottish Highlands / Johnston Sweepers
My first job for Johnston Sweepers - this time a gritter in the Highlands of Scotland above Pitlochry. By the time we finished that was the best gritted section of road in the country.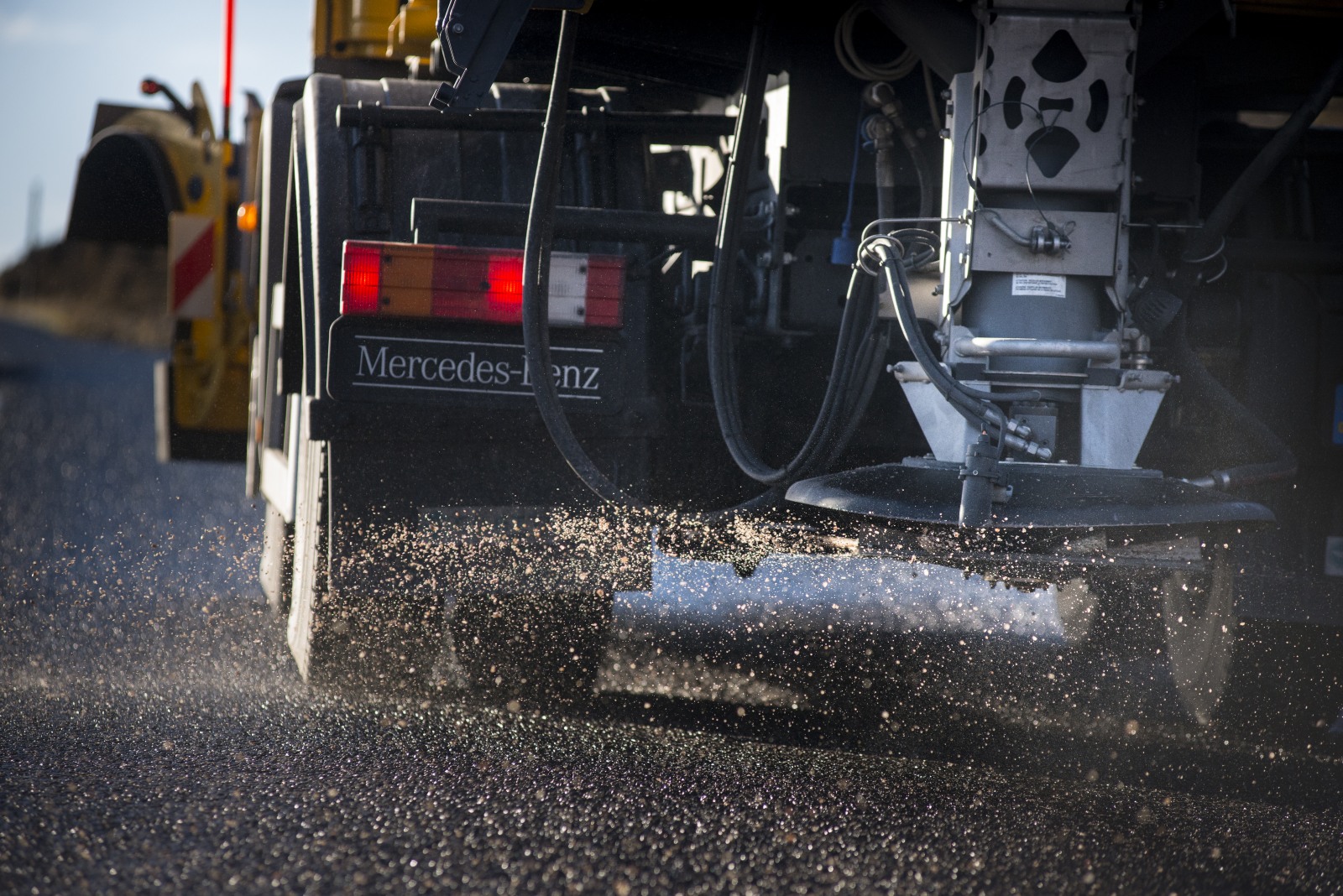 Gritty Action / Johnston Sweepers
Camped on a Scottish Beach with a BMW GS / Bike Magazine
A cracking motorbike trip with Bike editor Hugo Wilson. Ride to Skye, then bivvy on a beach for the night. A small bottle of single malt (and a driftwood fire) kept the chill out before we retired to our bivvy bags for the night.
A Real Motorbike Workshop / Classic Bike Magazine
The motorbike fanatic in his environment. Another bike gets lovingly restored...